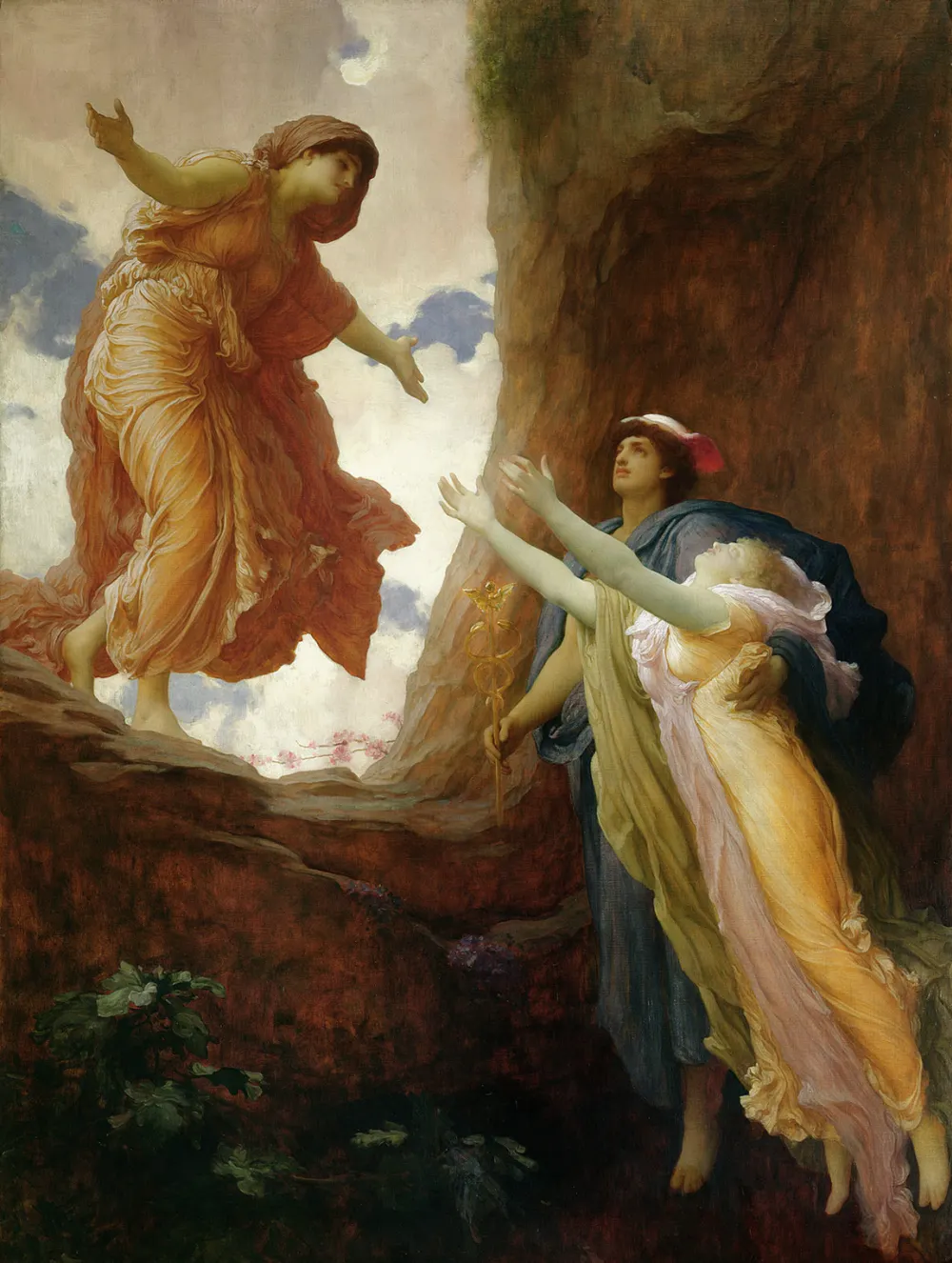 The Story of Demeter and Persephone
Practicing Hope
In this webinar we'll tell the story of Greek goddesses Demeter and Persephone, mother and daughter. It's a disheartening story of loss, hopelessness and powerlessness. A story about abduction, rape and the separation of mother and daughter. It's also a story of finding new hope in the midst of darkness, of birth following on death. It's a story about coping. We will explore the various existential themes in the story and how the goddesses (especially focusing on Demeter) may serve as examples to us in modern day life; how we may cope when we find ourselves in disheartening and demoralizing circumstances. 
This webinar is based on donation. You can sign up for free and donate before or afterwards the value that you give to this webinar. Click here to sign up. You don't need to attend live, you can watch the webinar on your own time. If you want to donate, you can do so by sending a payment via PayPal to [email protected]
Details
When: Sunday April 11th 2021, 6pm – approx. 7pm CET or afterwards
(you might need to convert to you own time zone)
Where: Zoom if live, or watch the video of the webinar in your own time
Pricing: donation
You don't need to attend live, you can download the webinar after April 11th and attend it in your own time. You're of course welcome to join live.
After signing up you'll receive the link to the Zoom meeting / the downloads of the webinar.