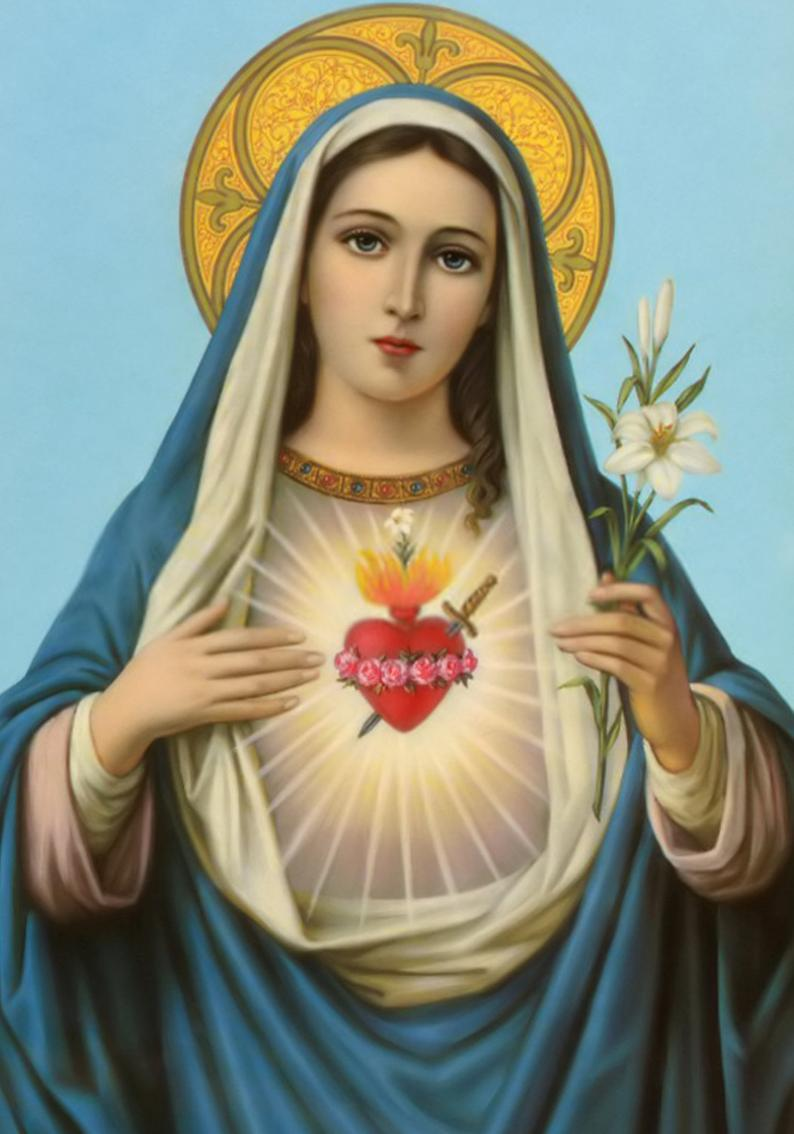 A Humanistic Perspective on the Archetypal Virgin Mother
Connecting with your Personal and Divine Creative Power
The virgin Mother Mary is one of the most famous archetypes in human history. Mary, however, isn't the only or first virgin mother. Virgin mothers have been present in different times, cultures and religions. Three other, well known and even more ancient, virgin mothers are: Isis from the ancient Egyptian pantheon, Athena from ancient Greek mythology and Parvati from the Hindu pantheon and who's still very much honored today.  
In this webinar we'll explore the Virgin Mother archetype, by looking at these four virgin mothers from different times and cultures. A humanistic perspective will be offered on the archetypal virgin mother. The archetypes of Mary, Isis, Athena and Parvati (and the creation of their sons Jesus, Horus, Erichthonius and Ganesha) speak to the divine creative power that is within us all (and this isn't gender related). The Virgin Mother archetype shows us that we humans are creative beings and that the divine isn't above but within us. 
This webinar offers inspiration to connect with your personal creative power and it offers inspiration to guide others in doing so too. This webinar offers a refreshing humanist, feminist and empowering perspective on virginity, being single, standing alone, etc. This webinar shows that creative power resides in each and every one of us. This is a webinar for creators, coaches, teachers, spiritual seekers, and the like.  
Details
When: Monday May 10th 2021, 7pm – approx. 8.30 pm CET 
(you might need to convert to you own time zone)
Where: Zoom, or watch the video of the webinar in your own time
Pricing: 5,- euro excluding VAT if you sign up before May 1st 2021 CET, 6,50 euro excl. VAT from May onwards
You don't need to attend live, you can download the webinar after April 11th and attend it in your own time. You're of course welcome to join live.
After signing up you'll receive the link to the Zoom meeting / the downloads of the webinar.